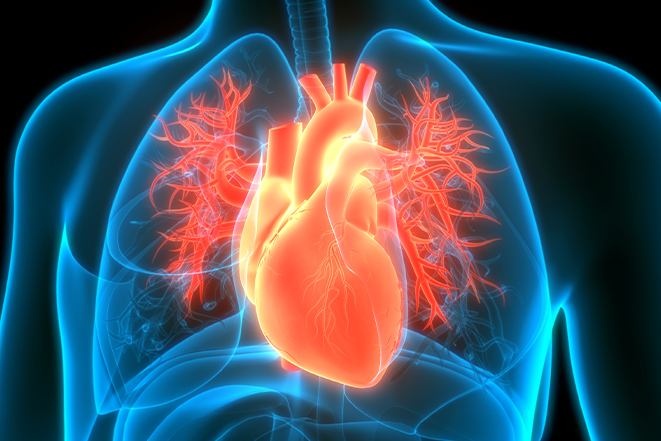 Learn About Heart Disease
According to the American Heart Association and Centers for Disease Control (CDC), heart disease is the number one killer in the United States, more than all cancers combined.
Heart disease is often caused by the buildup of plaque, a waxy substance, inside the lining of the coronary arteries. This buildup can partially or totally block blood flow in the large arteries of the heart. Symptoms of coronary heart disease may be different from person to person and can even look different in men and women even if they have the same type of coronary heart disease. That's why heart care is critical.
If you or a loved one is in need of heart care, look no further. The Cardiac & Vascular Institute's team of cardiologists and vascular surgeons can handle any heart problem you have, big or small.